A Chat with Ahrum Pak, CEO and Co-Founder at FoodTech Company: WNWN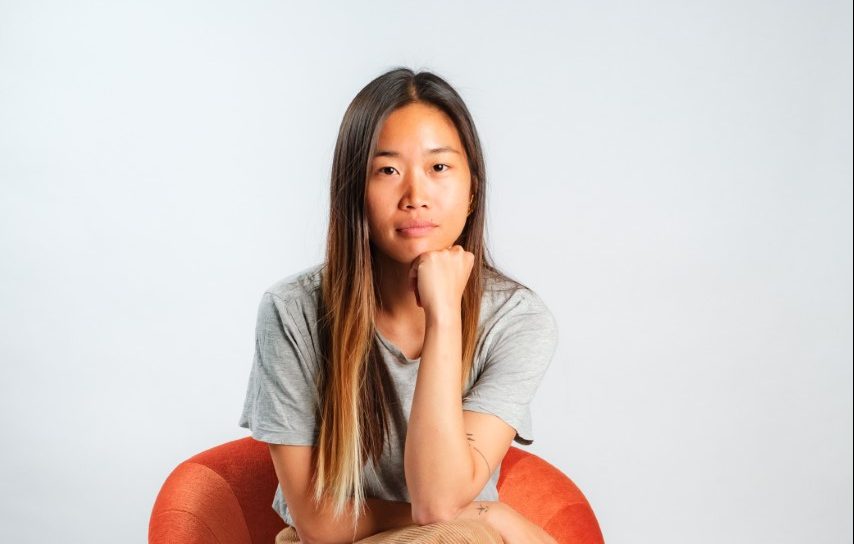 WNWN Food Labs—which is pronounced win-win— is a food company.
We're a team of food lovers, cooks, scientists, and designers finding ethical and sustainable alternatives to foods that are produced in unethical, unsustainable, and damaging ways for the planet and its people.
We've started with chocolate.
Why? Much of the world's chocolate has a dark side. Most of the world's cacao only comes from two countries (Ghana and Cote d'Ivoire), involves child and slave labour (1.5 million child labourers in Ghana and Cote d'Ivoire), and causes deforestation and climate change.
We believe that your favourite sweet treats should be harm-free and guilt-free. So, to provide consumers with ethical and sustainable choices we've made cacao-free chocolate with plant-based ingredients and married them with chocolate-making know-how, age-old fermentation techniques, and some clever science.
Our cacao-free chocolate is vegan, lower in sugar than comparable chocolate, produces ~80% fewer CO2e emissions, and is free of not just cacao butter but also palm-oil, unlike most mass market chocolate.
 
 

How did you come up with the idea for the company?
 
How WNWN started is very much a lockdown story!
During peak lockdown, I was disillusioned working in investment banking and wanted, instead, to build a purpose-led startup around food, fermentation, and sustainability. I must have contacted more than 100 people within my network and friends of friends.
Even friends of friends of friends! I wanted to talk to like-minded people with interesting, impactful ideas, and to see how I could help bring them to life.
A mutual friend put me onto my now co-founder's, Dr. Johnny Drain, work and I slid into his DMs on Instagram. We clicked straight away and within six months of our first chat we'd registered the company. We'd not even met in person at that stage as I'd been living in the Canaries and he was in Paraguay (opening a restaurant!). That's a fairly unique genesis we think.
He actually rescheduled me once—and claims he almost cancelled the second planned meeting—so this all might never have been and I might still be in banking. I still deal with lots of spreadsheets and meetings but thankfully I now get to eat much more chocolate and have much more autonomy.
 
More from Interviews
How has the company evolved over the last couple of years?
 
We've recently had our first birthday (celebrated in typical WNWN-style with a video call!) and the evolution has been incredible. In those twelve months we've gone from the first idea, a question really—is it even possible to make cacao-free chocolate that's delicious and believable?—to where we are now: the first company in the world to have launched a cacao-free choc for consumers to buy.
It went live this week and sold out in a day. The team is growing quickly and people are taking notice of what we're doing.
 
What can we hope to see from WNWN in the future?
 
Alt-chocolate is just the beginning! We want to offer consumers the choice of truly sustainable, ethical versions of their favourite foods. We aim to tackle other ingredients with problematic supply chains i.e. coffee, tea, vanilla.
More near term, we'll be releasing more delicious alt-choc products within the UK and internationally, growing our team, and building a manufacturing facility.
Credit: A Chat with Ahrum Pak, CEO and Co-Founder at FoodTech Company: WNWN